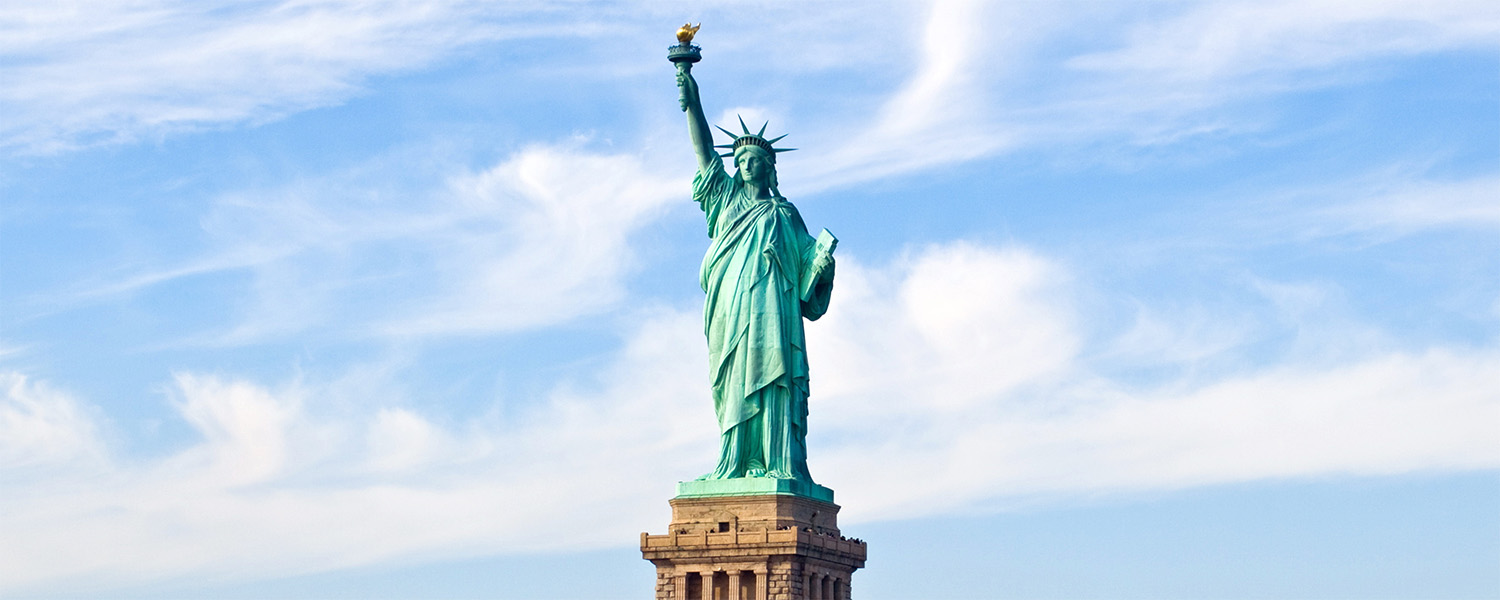 United States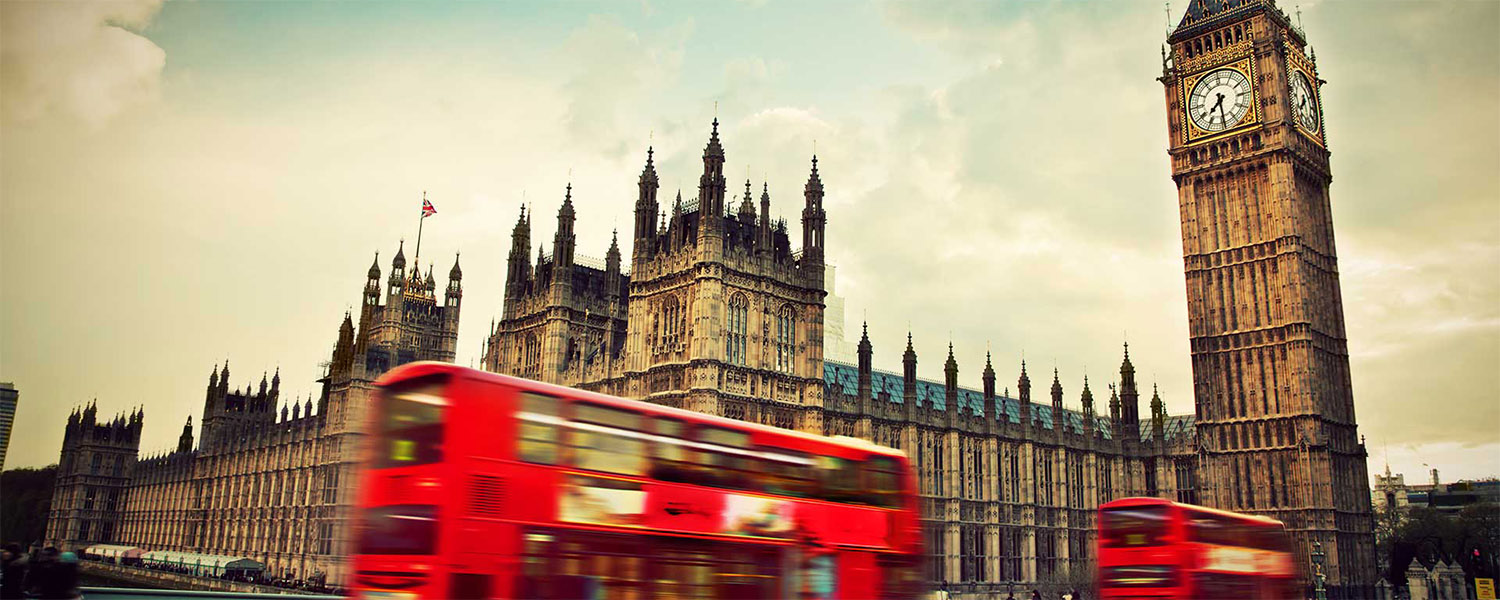 United Kingdom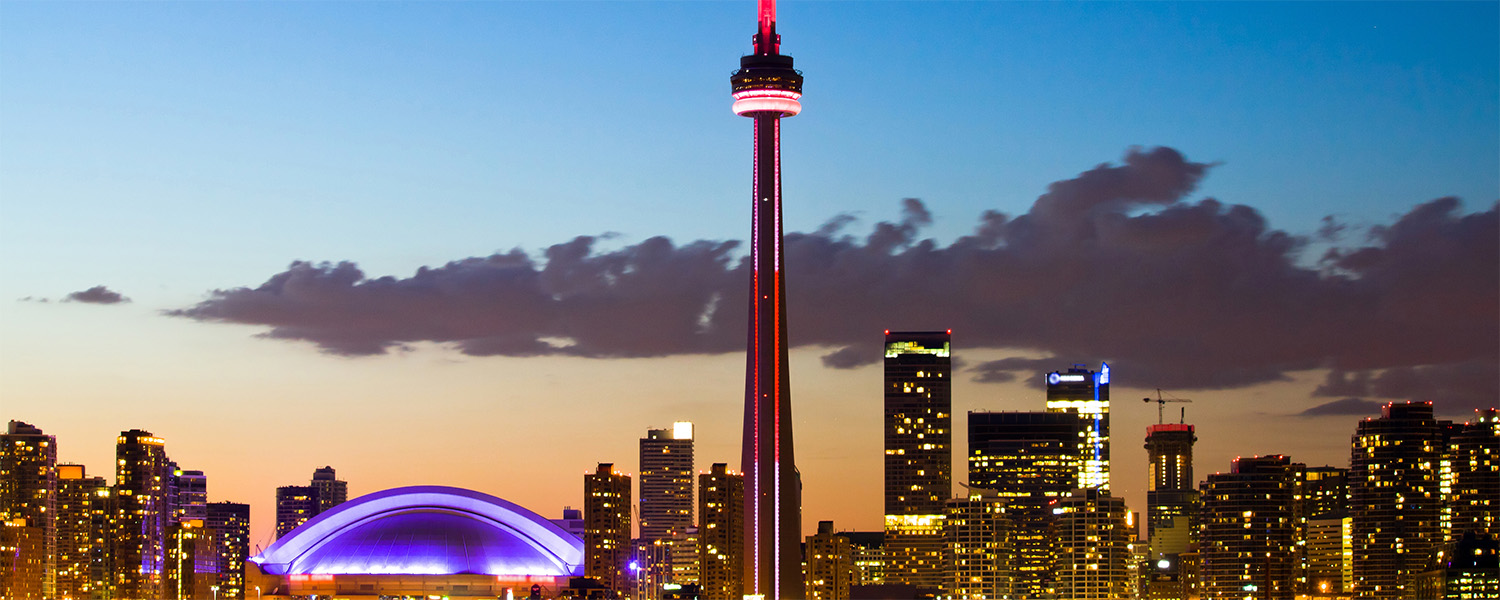 Canada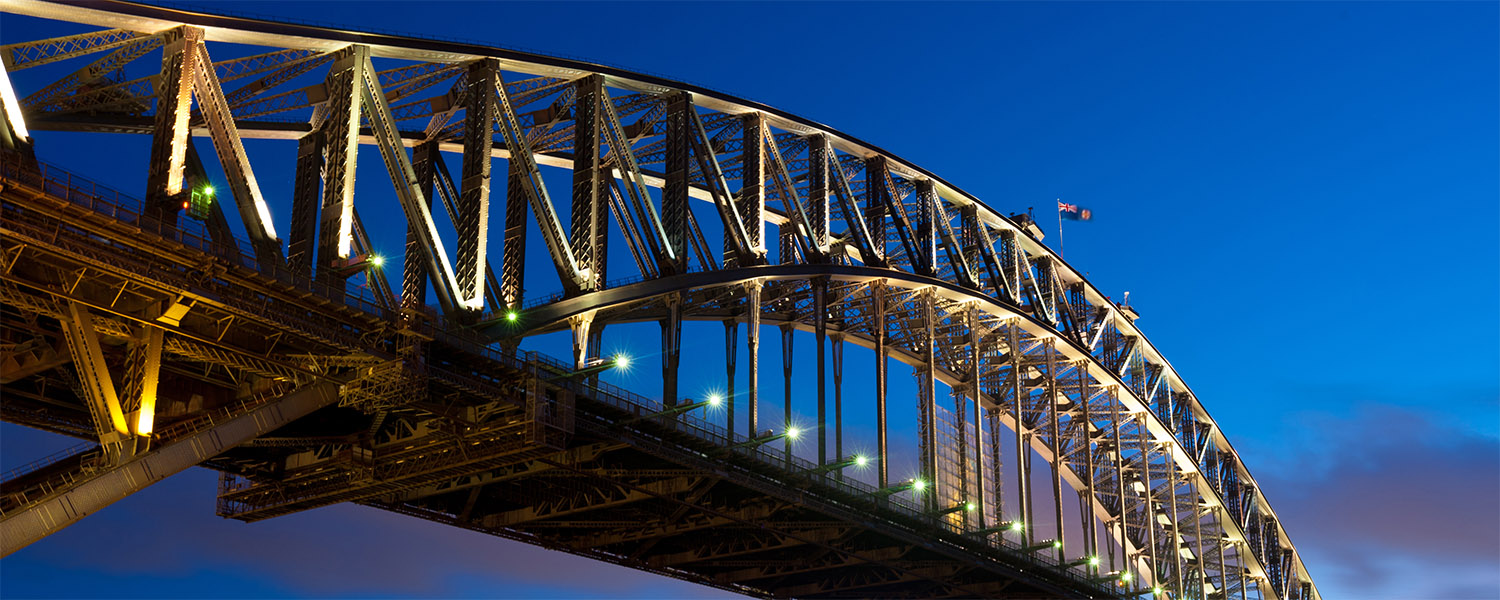 AUSTRALIA
Rise Smart Holding Limited
Established in early 2006, Rise Smart Holding Limited has been a professional agency serving motivated individuals who pursue overseas study and visa application, more than thousands successful cases .
Rise Smart has a wealth of information on institutes in the UK, Australia, United States, Canada and New Zealand, covering more than 500 independent boarding schools, colleges and universities. We are dedicated to providing one-stop services for prospective students and applicants . We also hold activities related to overseas education and immigration aspects regularly, such as seminars and interview sessions.
Our Team
Our consultants are experienced in overseas education services and visa application could give comprehensive advice, as they personally were overseas students before. We persist in reviewing every applicant's profile objectively and to give a detailed analysis of every application. Our aim is to help each applicant select the most suitable program that meet their needs. We promise to offer sincere assistance and tailor-made advice to applicants with our utmost concern. We keep striving to live up to our slogan "Rise Smart -Future Starts TODAY".
We always place your dreams at our hearts.
Rise Smart Immigration Consultancy services include:
Services and terms may be subject to change, please contact us for further details.
As for economic effects, research suggests that migration is beneficial both to the receiving and sending countries.Research, with few exceptions, finds that immigration on average has positive economic effects on the native population, but is mixed as to whether low-skilled immigration adversely affects low-skilled natives. Studies show that the elimination of barriers to migration would have profound effects on world GDP, with estimates of gains ranging between 67 and 147 percent.
Recent News & Policies
The latest news, events and policy update.